Thomas Carlotti film photographer in Corsica
Wedding film photographer
The film photographer Thomas Carlotti has always had a passion for images and so he  made this his profession more than ten years ago.
Attracted to fashion and cinema, his higher education studies were in audio-visual production and it was there that he was to earn his stripes. Three years sorting through hundreds of films: stage direction, lighting, reportages, documentaries… a three-year flirt with cameras and projectors.
But it's a career in photography that he goes for, after his studies.
So for roughly the last ten years Thomas Carlotti has been working as a professional photographer. His playing fields? Corsica and the French Riviera, two similar settings but with nothing in common. 10 years of collaboration with numerus agencies on the Côte d'Azur have enabled him to mould the photographer he is today. Now, he shoot a lot of weeding on film because the look is so dreamy and timeless.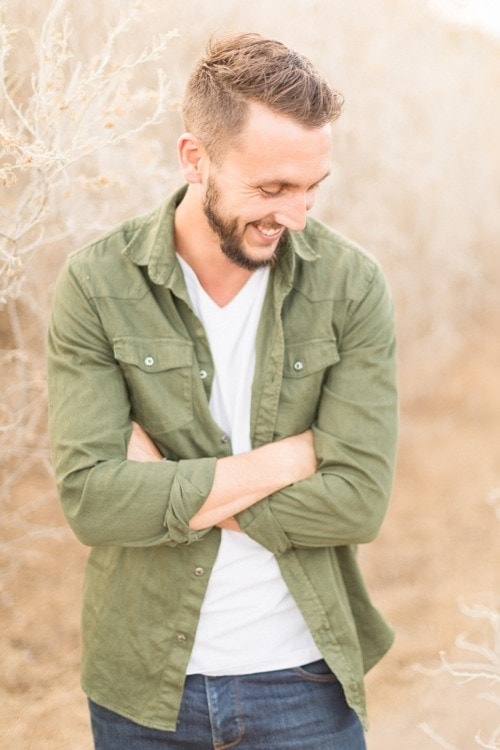 "I have always had – as far as I can remember – a camera in my hands. Photography became my passion and a leitmotif. In spite of my cinema and stage-directing studies, my photographic approach is closer to photojournalism.  It is, moreover, in wedding film photography that I am most at esse.  Comprehending the frame and natural light, I like capturing these unique moments full of life and telling the story of the day.
Also a portraitist, I am at your service for your photo portrait. I put my fashion photography experience and know-how at your disposal so that you come into your own during a portrait session. Inspired by the big names in photography, I revisit your photo profile for the social network, a portfolio, a CV or your Internet website. If you do not usually feel at ease in front of a camera, rest assured that photography is my job and that I commit myself to making this photo session successful".